Welcome to the ZIM – Innovation Network "Food Systems - Highly sustainable value creation from safe food"
The internationally oriented innovation network "Food Systems – strong and sustainable value creation from safe food" aims to encourage the development of an economically, socially and ecologically sustainable food economy. The focus is on the three pillars of production, processing and a sustainable circular economy along the value chain. In this context, innovative economically viable products and processes for the processing of renewable raw materials are to be developed in close cooperation between companies and research partners.
Interdisciplinary cooperation from different fields such as food technology, mechanical engineering, packaging technologies, water management and soil health is the main focus. The international partners from Australia and Ecuador also play an important role in the development of innovative cooperations. The local expertise of the partners helps to identify innovative synergy effects for new markets and joint projects through their different experiences.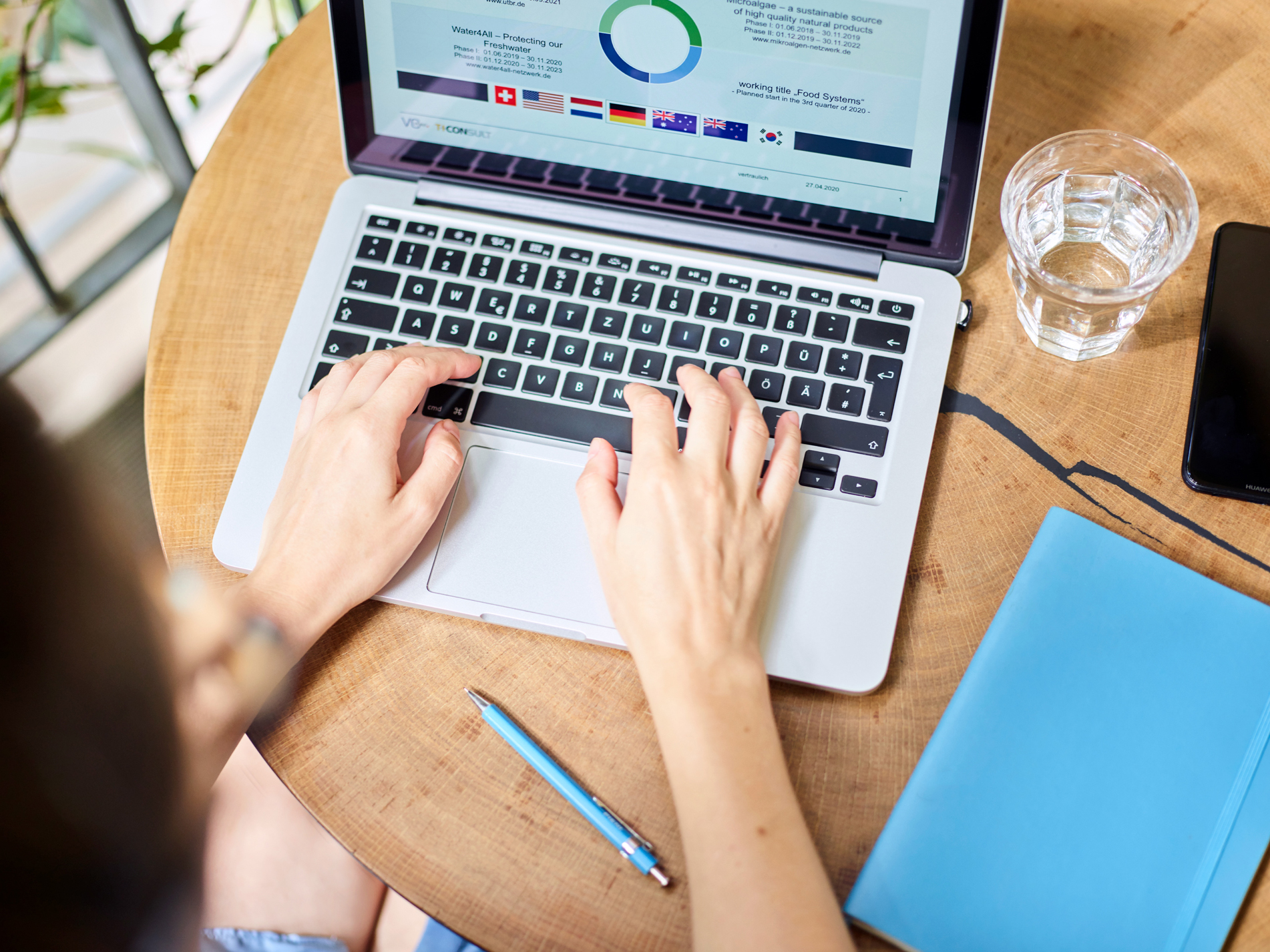 Our International Activities
T+I is actively involved in partnerships and projects for the following locations: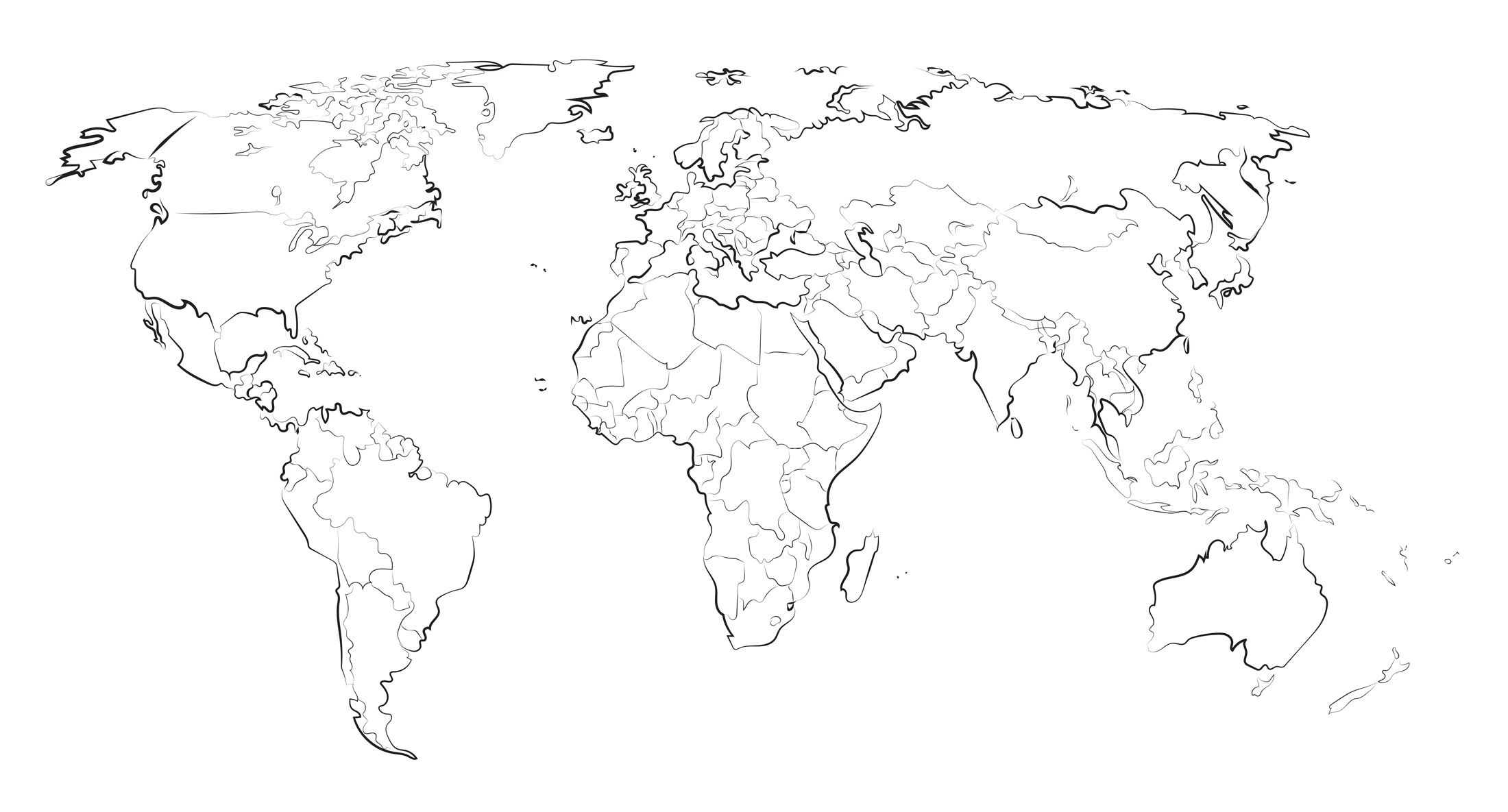 Several projects in preparation
T+I Technologie- und InnovationsConsult GmbH has extensive know-how in the field of ZIM network and cluster management. Within the networks that we initiated we support partner companies and scientific institutions in the identification of ideas and development of joint projects. We also support funding applications for innovative projects and ensure that reporting and billing to the promoters is compliant with the guidelines.
Furthermore, we ensure a constant exchange between the participating companies and scientific cooperation partners.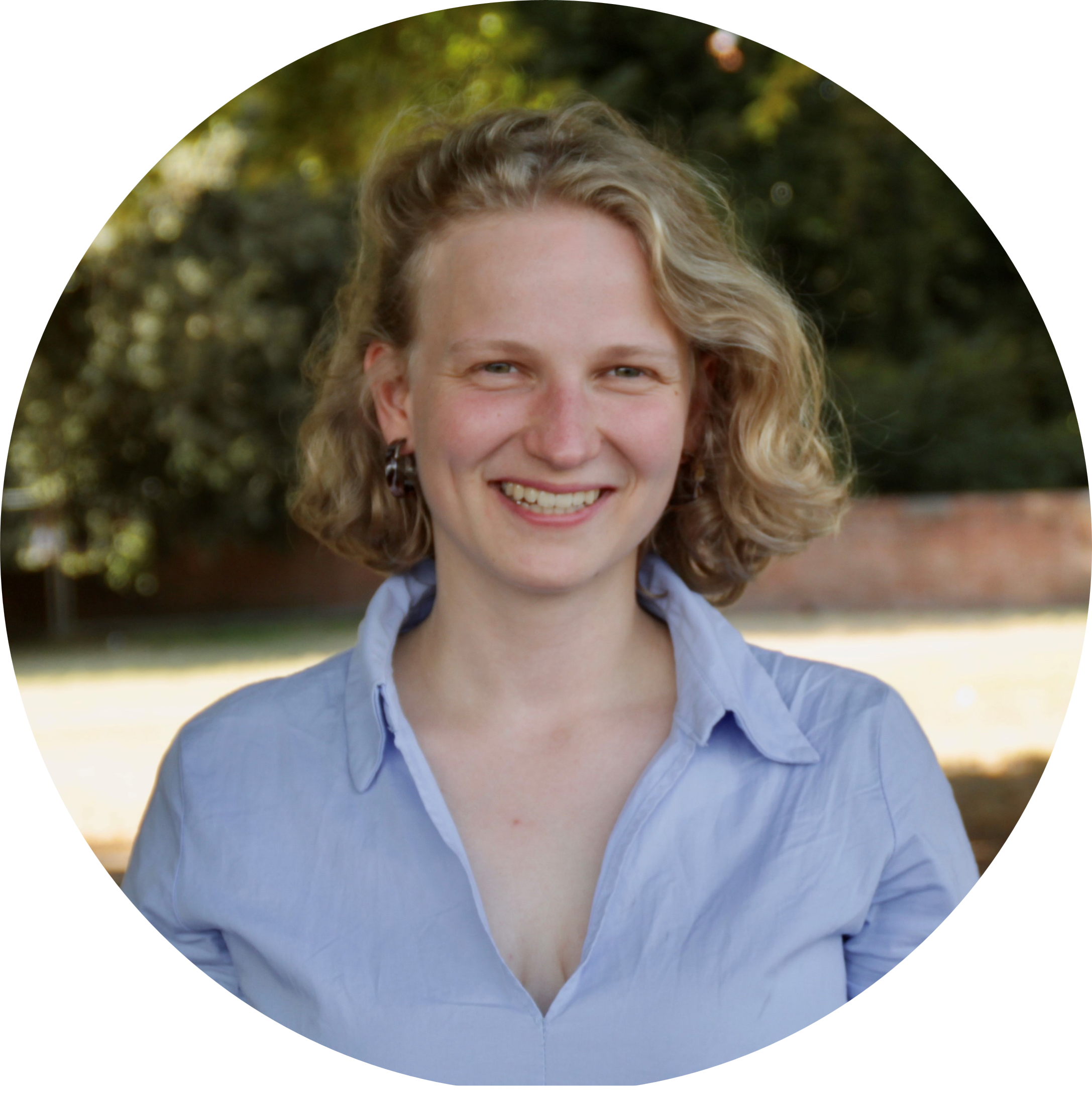 Cecilie von Bernstorff
Project management
T: +49 (0) 30 23592667
E: bernstorff@ti-consult.de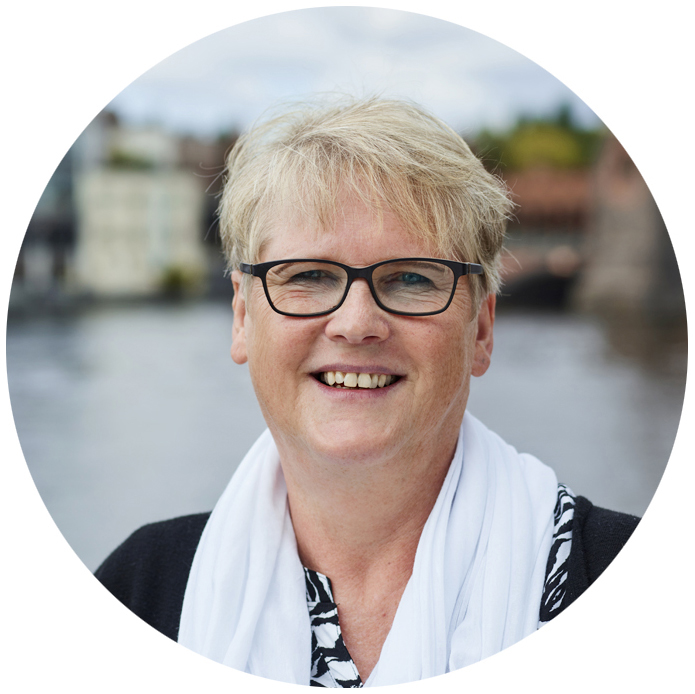 Bärbel Riemann
Administration
T: +49 (0) 30 23592662
E: riemann@ti-consult.de
Schillstraße 9 * D-10785 Berlin
Participating in the network
We are pleased about your contact