Welcome to the ZIM – Innovation Network "Omniborne Systems - New opportunities for drones"
The internationally oriented ZIM Innovation Network "Omniborne Systems – New opportunities for drones" aims to create the necessary technical – technological basis for the demand-oriented expansion of the use and application possibilities of drones, especially in the sectors of agriculture and forestry, environment as well as the stable energy supply of drones/ aviation systems.
As a result of the planned R&D projects, the network partners aim to achieve significant unique selling points and competitive advantages on the international market as well as technological leadership. The cooperation of highly innovative SMEs as well as scientific institutions from 3 continents and 4 countries ensures comprehensive access to the latest technologies.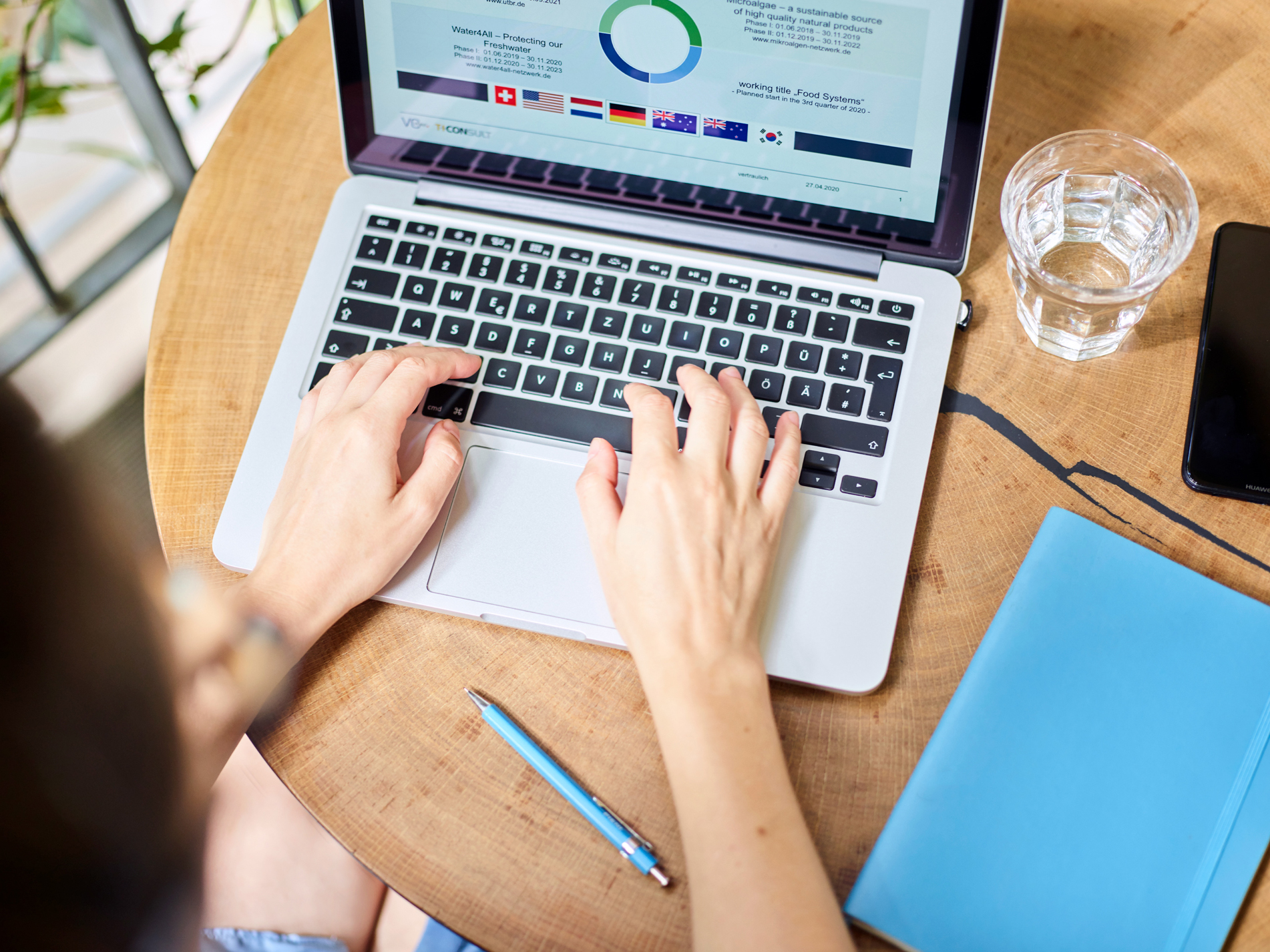 Associated Partners - Science
Associated Partners - Industry
Our International Activities
T+I is actively involved in partnerships and projects for the following locations: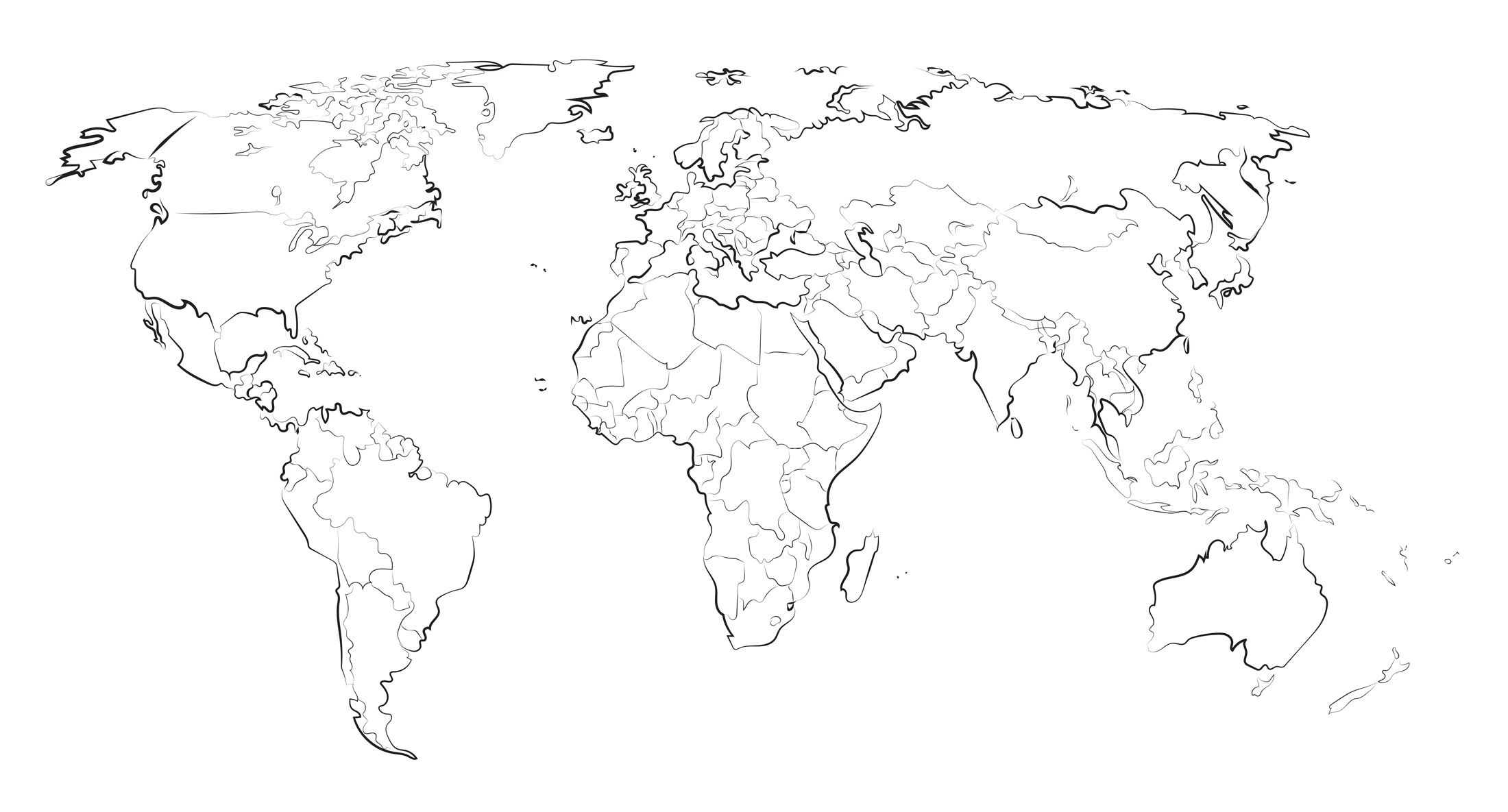 International Circular Bioeconomy Cluster Meeting - 18. September 2020
In view of the latest developments and recommendations regarding major events during the Corona Pandemic, we have decided to hold the event in the form of a virtual meeting. This online event included a series of discussions on current developing trends and insight within the interests of our ZIM networks: "Environmental Technology and Soil Reclamation", "Microalgae" and "Water4All" as well as the brainstorming session on the challenges and possibilities in the area of Food Systems.
Summary
New guidelines for the Central Innovation Programme for SMEs (ZIM)
On 20th January 2020, the Federal Ministry of Economics and Energy (BMWi) published the new guidelines for the Central Innovation Programme for SMEs (ZIM). The well-established programme has been optimised in numerous places, so that innovative SMEs and research institutions will receive even better and more tailored support in future.
Several projects in preparation
The aim of the network is to expand and improve drone systems, especially for agriculture and forestry, but also for other areas of application, such as industry, transport or environmental monitoring. In addition to improving drone technology through new manufacturing processes and optimized lightweight construction as well as the development of new drone systems, such as amphibian drones, the fields of application are also to be expanded through new and optimized sensor technology and the infrastructure for safe operation.
T+I Technologie- und InnovationsConsult GmbH has extensive know-how in the field of ZIM network and cluster management. Within the networks that we initiated we support partner companies and scientific institutions in the identification of ideas and development of joint projects. We also support funding applications for innovative projects and ensure that reporting and billing to the promoters is compliant with the guidelines.
Furthermore, we ensure a constant exchange between the participating companies and scientific cooperation partners.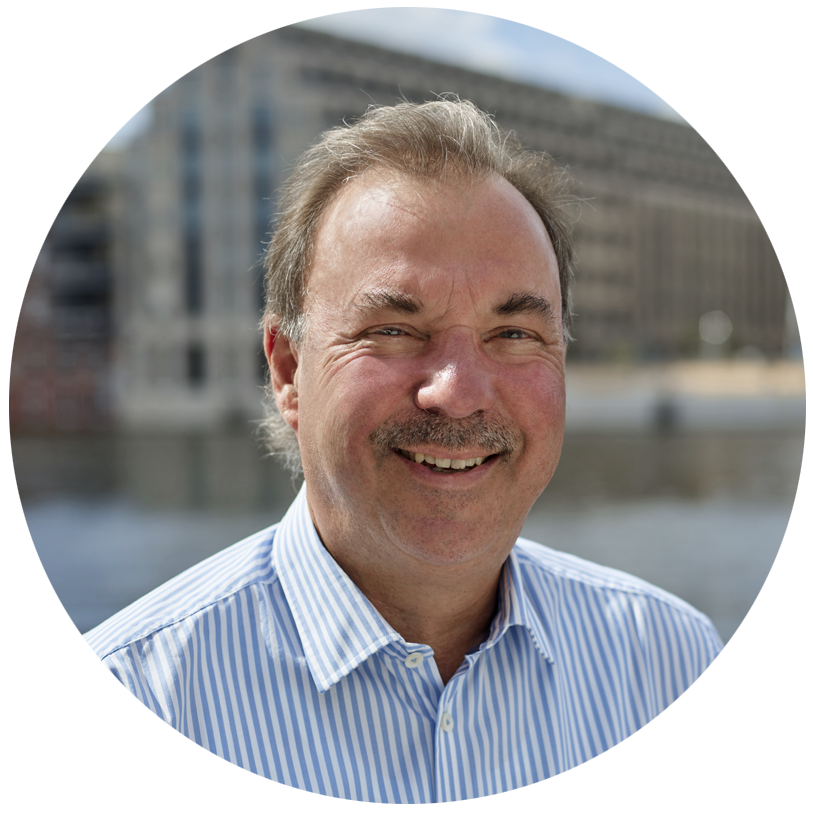 Prof. Dr. Michael Groß
Project management
T: +49 (0) 30 23592661
E: gross@ti-consult.de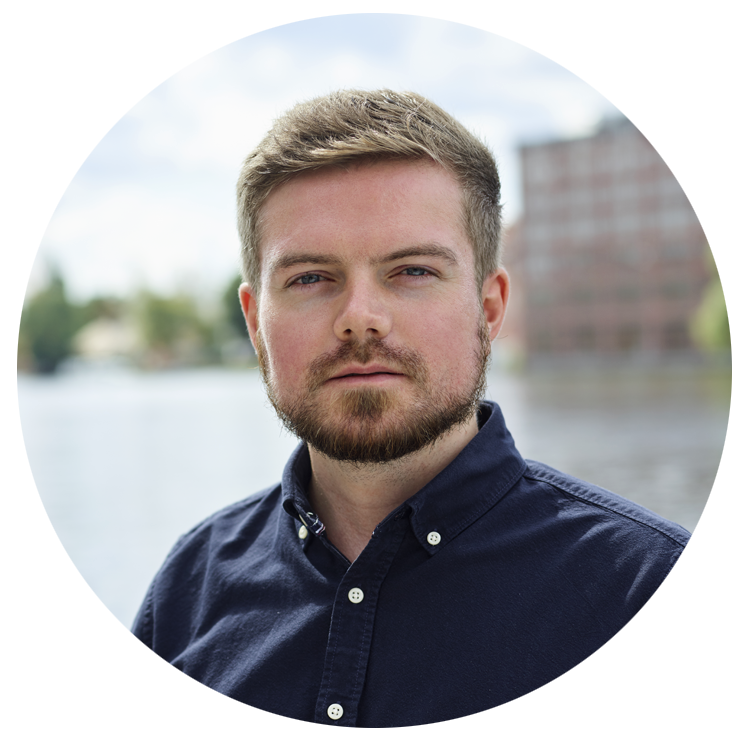 Nikita Sklyomin
Project management
T: +49 (0) 30 23592666
E: sklyomin@ti-consult.de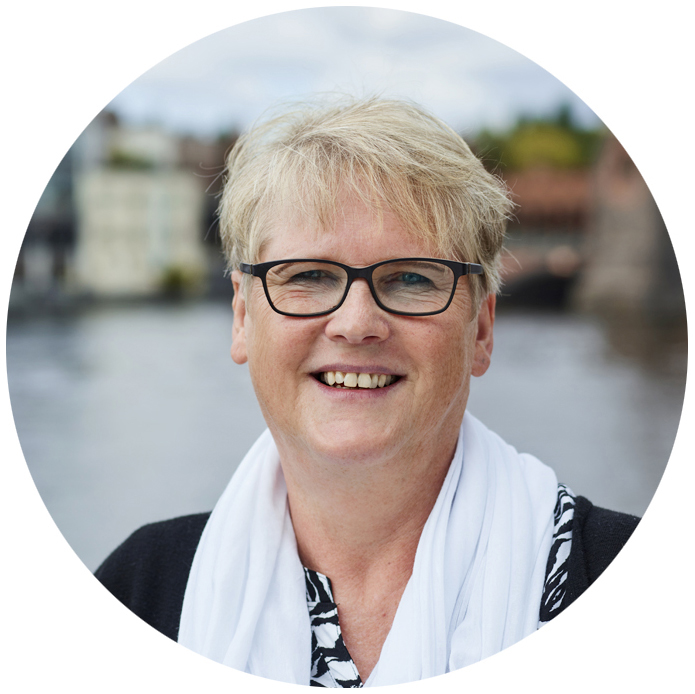 Bärbel Riemann
Administration
T: +49 (0) 30 23592662
E: riemann@ti-consult.de
Schillstraße 9 * D-10785 Berlin
Participating in the network
We are pleased about your contact