Welcome to the ZIM – Innovation Network "Omniborne Systems - New opportunities for drones"
The internationally oriented ZIM Innovation Network "Omniborne Systems – New opportunities for drones" aims to create the necessary technical – technological basis for the demand-oriented expansion of the use and application possibilities of drones, especially in the sectors of agriculture and forestry, environment as well as the stable energy supply of drones/ aviation systems.
As a result of the planned R&D projects, the network partners aim to achieve significant unique selling points and competitive advantages on the international market as well as technological leadership. The cooperation of highly innovative SMEs as well as scientific institutions from 3 continents and 4 countries ensures comprehensive access to the latest technologies.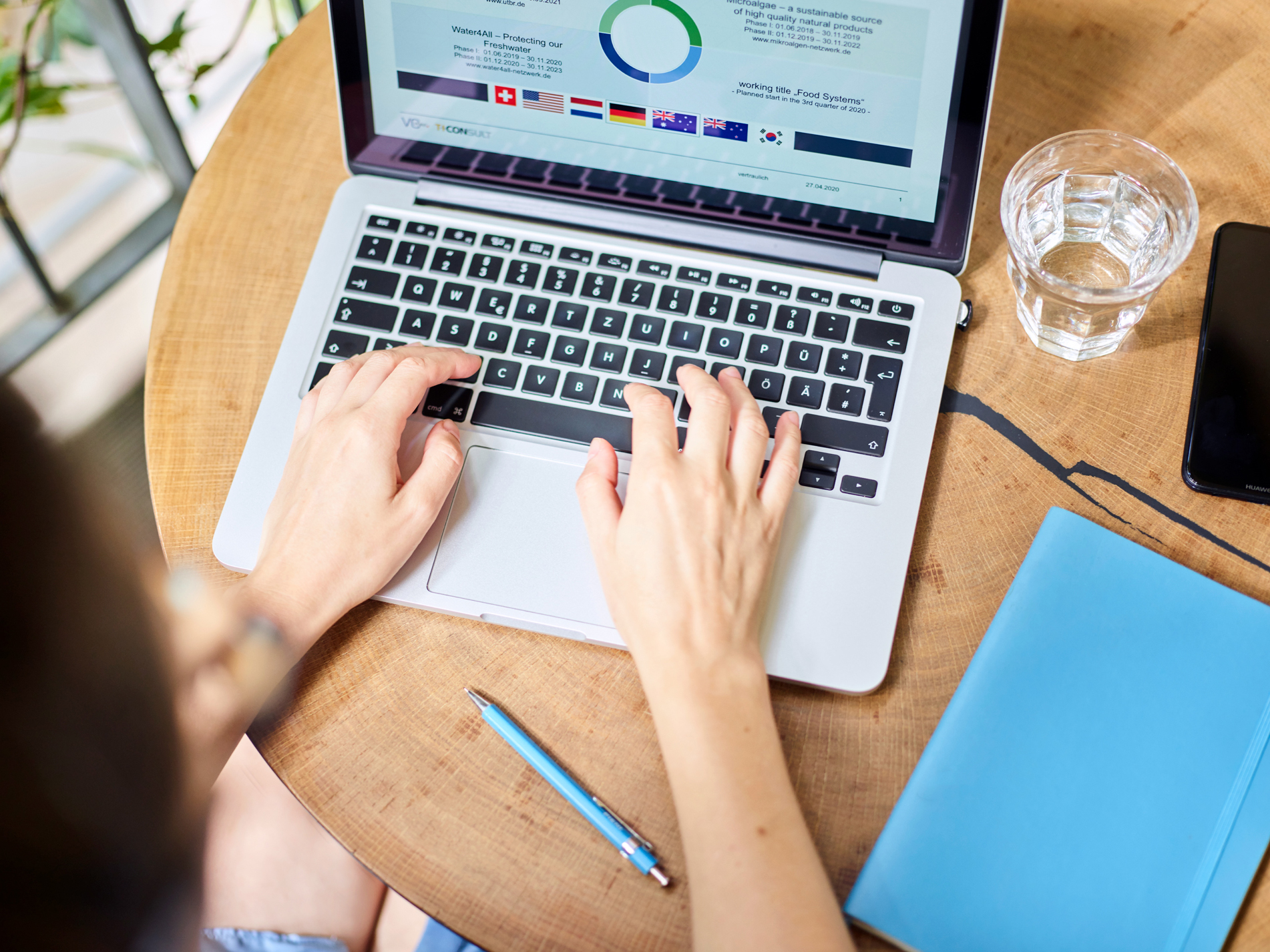 Associated Partners - Science
Associated Partners - Industry
Our International Activities
T+I is actively involved in partnerships and projects for the following locations: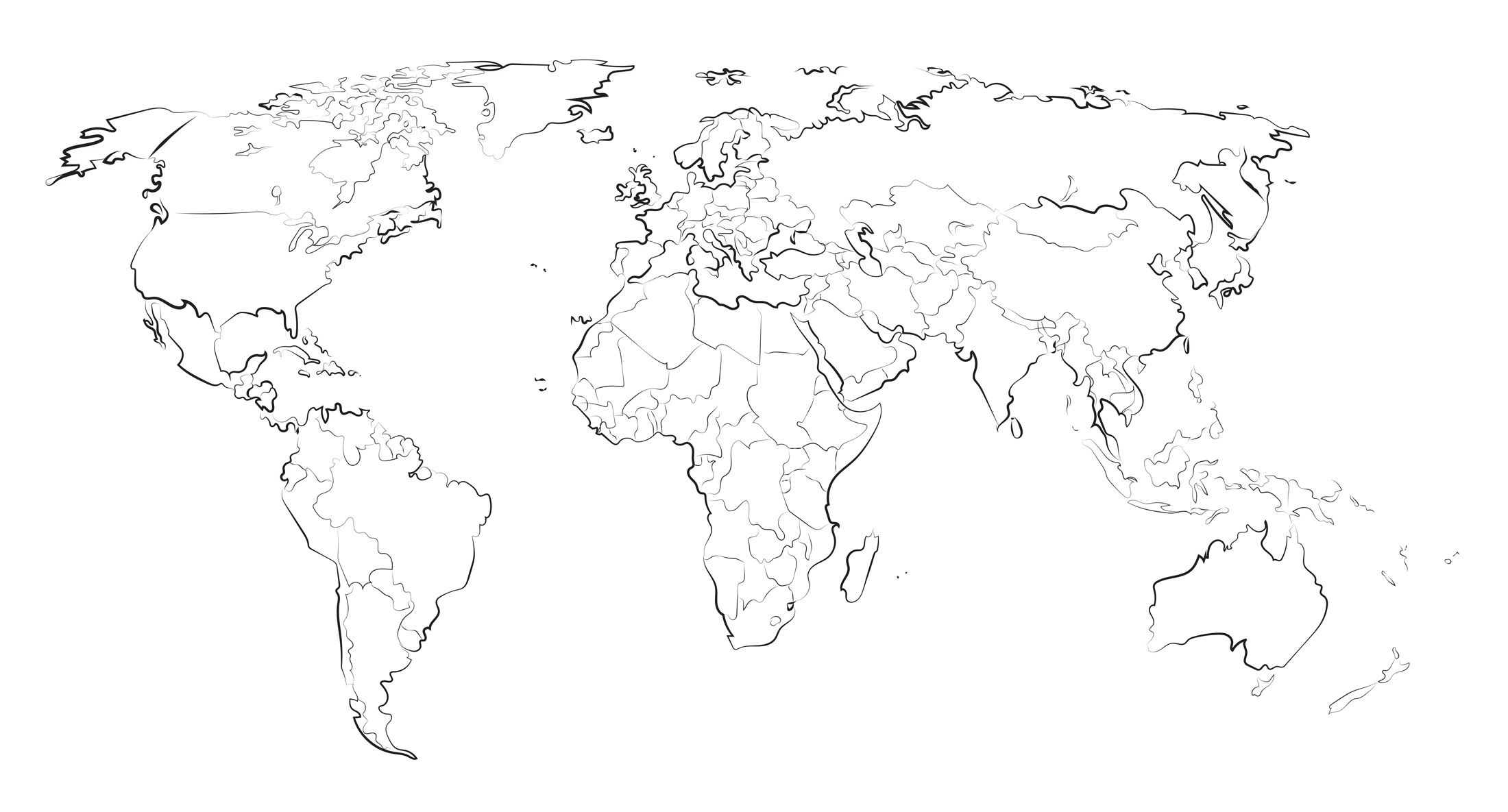 Circular Bioeconomy Clustermeeting - 28. August – 1. September 2023
At the end of August, the international Circular Bioeconomy Clustermeeting took place at various locations in Lusatia. It was about exchange of experience, international networking, knowledge and technology transfer. Nearly 100 international participants from companies, science and politics attended the meeting, which addressed topics relevant (not only) to the Lusatia region, such as water management, environment and nutrition, as well as digitalization, automation and energy.
Summary
BMWK's Innovation Day - 15. June 2023
As part of this year's Innovation Day for SMEs organized by the BMWK, the international ZIM innovation network initiated and coordinated by T+I will present itself in Berlin on June 15. Under the motto "Change through Innovation", a total of around 300 exhibitors will present the results of their funded research and development projects, which represent the wealth of ideas and innovative strength of small and medium-sized enterprises. We are pleased to be there to showcase a small sample of the exciting activities of the network. You can register here to attend the BMWK's SME Innovation Day on June 15. The visit of the event is free of charge.
Link
LuTraCo Workshop on Agri-Photovoltaics - 22. February 2023
On February 22, the LuTraCo-Agri-PV workshop took place in Finsterwalde. This meeting brought together stakeholders from Lusatia as well as interested participants from beyond the region to jointly discuss the possibility of integrating Agri-PV as a renewable energy solution. The workshop was prepared by T+I Consult in cooperation with FIB e.V. and carried out with the support of IHK Cottbus and AGROSecur Versicherungsmakler GmbH.
Summary
Circular Bioeconomy Clustermeeting in Australia - 31. October – 4. November 2022
Within the framework of the joint, interdisciplinary and international cluster meeting at the location of our official foreign coordinator, the University of Queensland (UQ) in Brisbane, all network partners as well as interested Australian industrial partners and scientists are offered the opportunity to interactively exchange information on various subject-specific topics. Of course, this also includes getting to know new research and business partners as well as the opportunity to initiate or expand international business relationships. Day 1 will focus on "Digitalization & Automation" and "Agriculture & Horticulture", while Day 2 will be dedicated to "Environment & Energy" and "Circular Economy". The seminar days will be accompanied by two excursion days to gain practical insights into Australian greenhouse technology, the handling of post-mining landscapes and the subtropical environment of Brisbane.
Project meeting in Szczecin - 8. September 2022
On September 8, 2022, a project meeting between Industrieelektronik Brandenburg (Germany) and PhageArmour (Poland) took place at West Pomeranian University of Technology. The day was used to get to know the Faculty of Chemical Technology and Engineering better, to concretize the project idea and to discuss possible funding opportunities. We are looking forward to the next joint activities for the detection and, if necessary, destruction of dangerous bacteria in water and air.
BMWK's Innovation Day - 23. June 2022
After a break of two years due to corona, it was time again on June 23. The BMWK's Innovation Day for SMEs opened its doors and provided an insight into successful innovations as well as information on various innovation funding opportunities in the most fantastic weather. In addition to the stage program (speed pitch sessions, short presentations and discussion rounds), topic-specific tours were also offered.
International Circular Bioeconomy Cluster Meeting - 18. September 2020
In view of the latest developments and recommendations regarding major events during the Corona Pandemic, we have decided to hold the event in the form of a virtual meeting. This online event included a series of discussions on current developing trends and insight within the interests of our ZIM networks: "Environmental Technology and Soil Reclamation", "Microalgae" and "Water4All" as well as the brainstorming session on the challenges and possibilities in the area of Food Systems.
Summary
New guidelines for the Central Innovation Programme for SMEs (ZIM)
On 20th January 2020, the Federal Ministry of Economics and Energy (BMWi) published the new guidelines for the Central Innovation Programme for SMEs (ZIM). The well-established programme has been optimised in numerous places, so that innovative SMEs and research institutions will receive even better and more tailored support in future.
Several projects in preparation
The aim of the network is to expand and improve drone systems, especially for agriculture and forestry, but also for other areas of application, such as industry, transport or environmental monitoring. In addition to improving drone technology through new manufacturing processes and optimized lightweight construction as well as the development of new drone systems, such as amphibian drones, the fields of application are also to be expanded through new and optimized sensor technology and the infrastructure for safe operation.
T+I Technologie- und InnovationsConsult GmbH has extensive know-how in the field of ZIM network and cluster management. Within the networks that we initiated we support partner companies and scientific institutions in the identification of ideas and development of joint projects. We also support funding applications for innovative projects and ensure that reporting and billing to the promoters is compliant with the guidelines.
Furthermore, we ensure a constant exchange between the participating companies and scientific cooperation partners.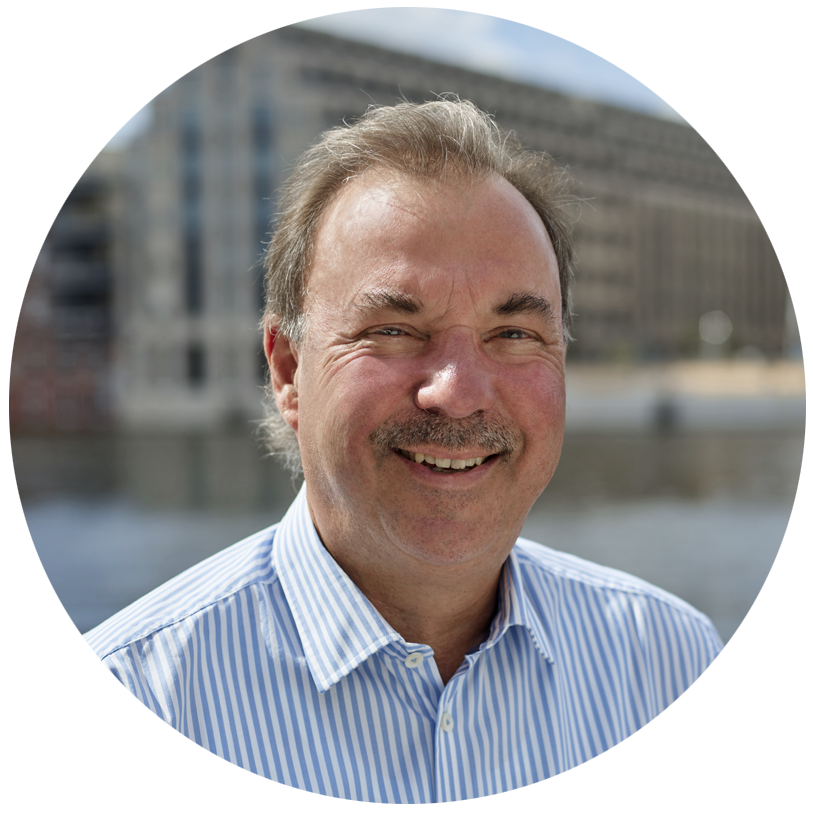 Prof. Dr. Michael Groß
Project management
T: +49 (0) 30 23592661
E: gross@ti-consult.de
Nikita Sklyomin
Project management
T: +49 (0) 30 23592666
E: sklyomin@ti-consult.de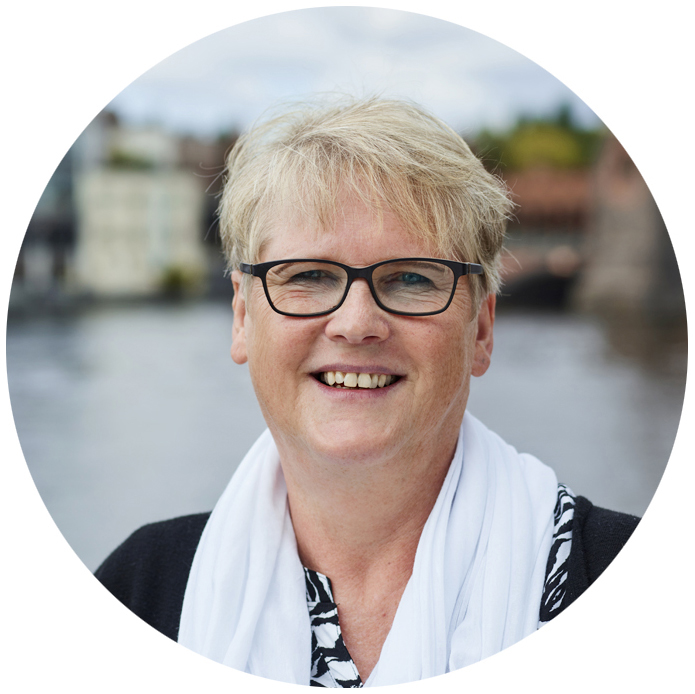 Bärbel Riemann
Administration
T: +49 (0) 30 23592662
E: riemann@ti-consult.de
Schillstraße 9 * D-10785 Berlin
Participating in the network
We are pleased about your contact